We can't always make it to class.  Sometimes we run into traffic.  Sometimes we have to work late.  And sometimes we are just tired.  Now you can practice at home!
Bryan Harrelson has just released his All Over Stretch Full Length Video.  Whether you want to practice at home alone or whether you want to invite some friends over now you can! Now of course a video will never take the place of a class and the community but whether you can't make it to class or they aren't offered in your area this video is a great opportunity.  If you really want to increase your flexibility it is recommended that you practice at least 3 times a week.
Check out these free previews:
The full-length video is available for purchase here: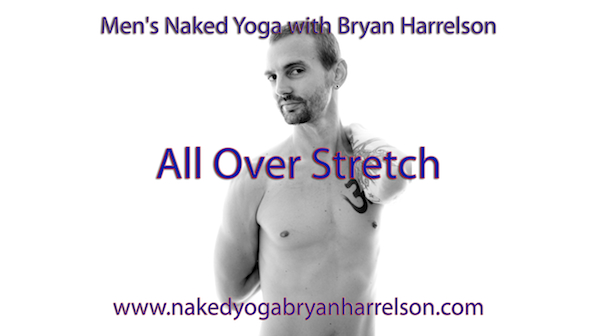 Happy asana!